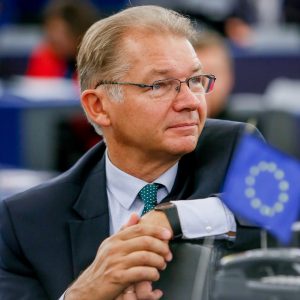 Philippe Lamberts, MEP and co-president of THe Greens / EFA group in the European Parliament.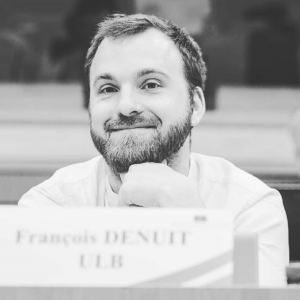 François Denuit is a scientific collaborator attached to the IEE and CEVIPOL (ULB) and political advisor to Philippe Lamberts
---
In this article, MEP Philippe Lamberts and IEE's scientific collaborator François Denuit present the current state of the negotiations between the European parliament and the Council of the EU on the Union's recovery plan and long term budget.
To read the full article, in French, please click below: 
---
Photo: © European Union 2020 – Source : EP/ Benoit BOURGEOIS.