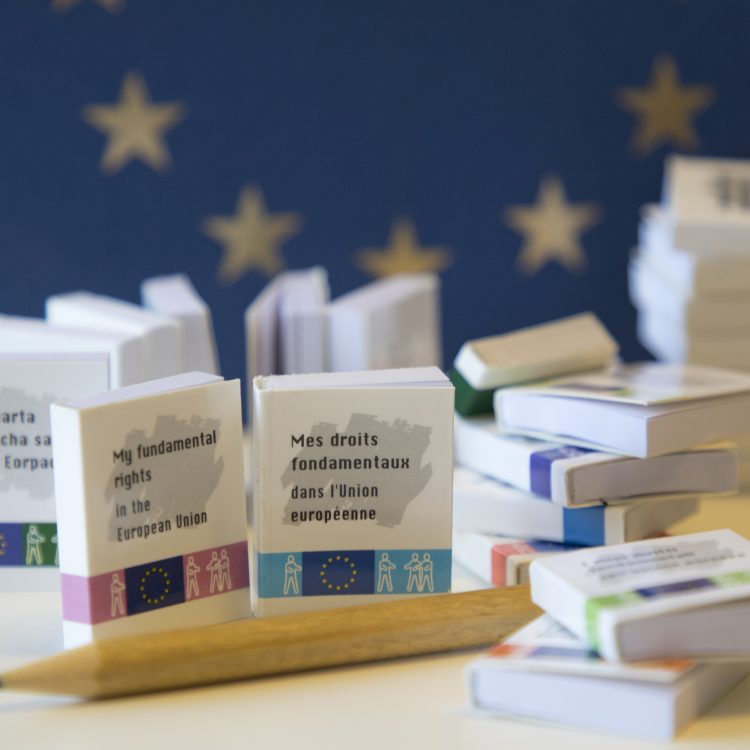 Organized by Institute for European Studies of the ULB, Egmont Institute, Centre Interdisciplinaire de recherches constitutionnelles, Centre de droit européen, Institut d'études européennes (Saint-Louis)
@ Egmont Institute, Rue des Petits Carmes, 24 A, 1000 Bruxelles
What is the real impact of the Charter of Fundamental Rights on the citizen? What are the practical weaknesses of this instrument? How to strengthen the awareness of the civil society and the judicial actors in that regard? These, among others, the questions, will be addressed by the various speakers of the conference.
Read more