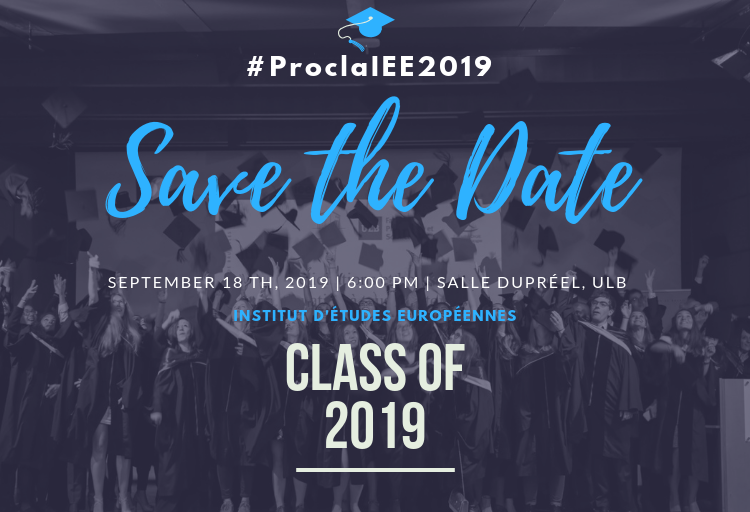 Organized by Institute for european studies
@ Dupreel Room, Building S, 44 avenue Jeanne, 1050 Bruxelles
The IEE-ULB authorities have the pleasure to invite you to the 2018-2019 graduation ceremony, on September 18th, at 6:00 p.m., Salle Dupréel.
Read more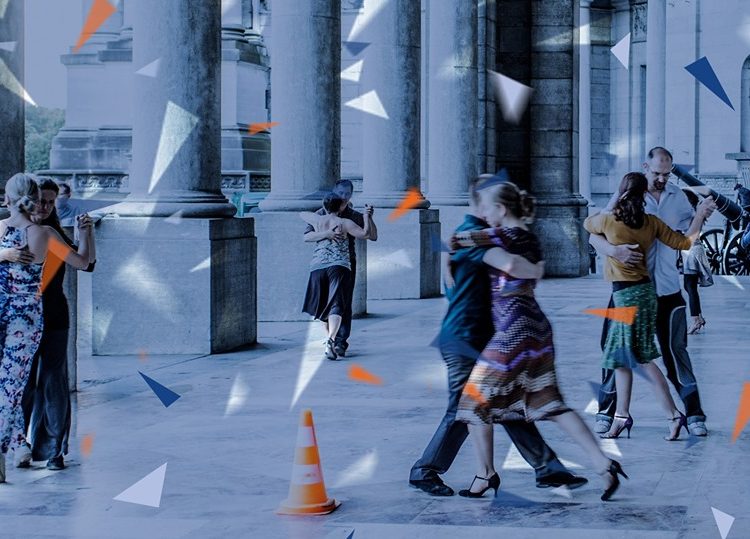 Organized by Université Libre de Bruxelles & Vrije Universiteit Brussels
@ Parc du Cinquentenaire, 1000 Brussels
In 2019-2020, ULB and VUB celebrate a double anniversary: 185 years together, 50 years of collaboration. We would like to celebrate this with you during our joint academic opening ceremony on Friday 20 September 2019.
Read more