Organized byInstitut d'études européennes de l'ULB & CEVIPOL
@IEE-ULB | 39 avenue Franklin Roosevelt, 1050. | Campus Solbolsch - ULB
The CEVIPOL, in collaboration with the Institute for European Studies, organises a conference entitled "External Differentiated Integration: Turkey's relations with the European Union as an Evolving Third Party Partnership." Join us!
Read more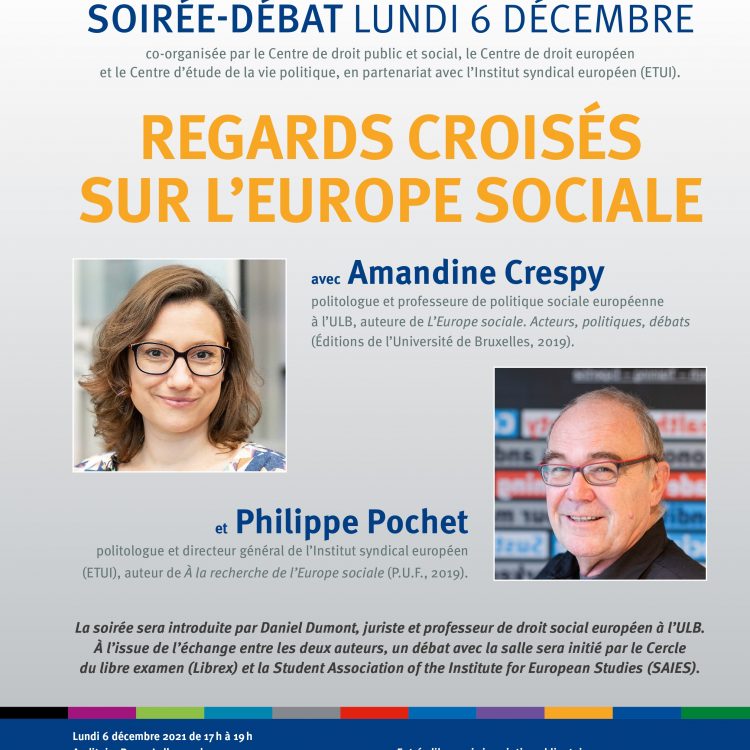 Organized byInstitute for European Studies, Centre for Public and Social Law, the Centre for European Law and the Centre for the Study of Political Life, in partnership with the European Trade Union Institute (ETUI), Le Cercle du Libre Examen and SAIES
@Auditorium Roger Lallemand (ULB - Solbosch Campus, Building B - Room B1.315)
On Monday 6 December, in the Roger Lallemand Auditorium at the ULB, an evening debate on Social Europe will be hosted by Professor Amandine Crespy and Philippe Pochet.
Read more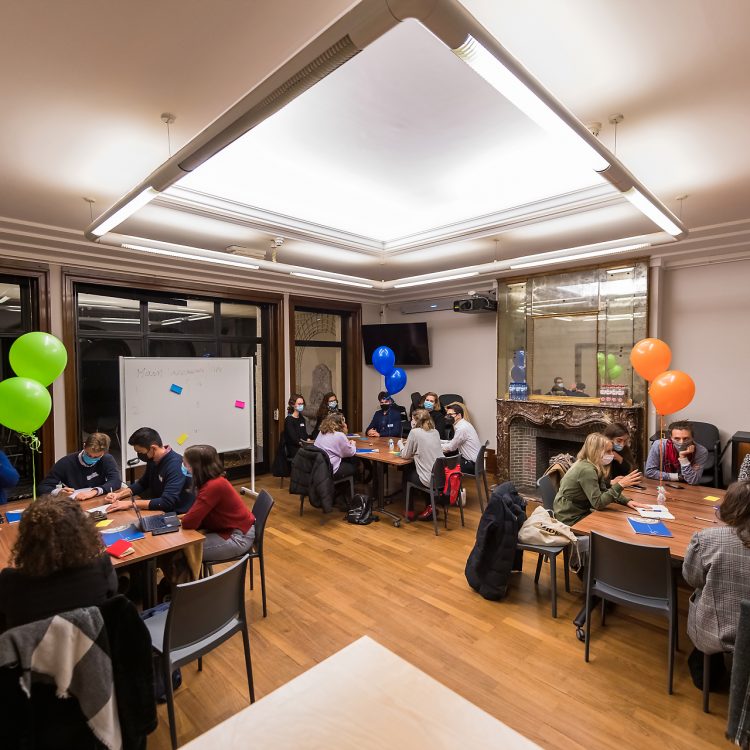 Organized byThe Institute for European Studies of the ULB
@Online event
Keep engaged! We invite you to join the next Mentoring Thursday on December 16, at 6:00 pm. The discussions will be online.
Read more