The importance of the Istanbul Convention for women's rights especially in the wake of the Covid-19 pandemic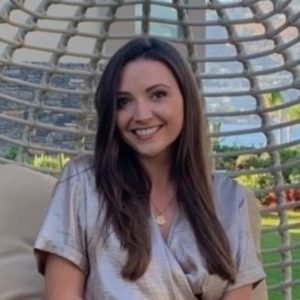 Daphne Kennedy is currently a project management assistant at the Institute for European Studies at the Université Libre de Bruxelles. She holds a Master's degree in Political Science, International Relations Orientation from the ULB and a Specialised Master in Interdisciplinary EU Studies from the IEE-ULB.
---
What is the Istanbul Convention?
Council of Europe Convention on the Prevention and Control of Violence against Women and Domestic Violence (Istanbul Convention) is a legally binding international treaty that marks a major step forward and ambition in the fight against violence against women. This is the first general framework at European level setting out standards in this area. This Convention provides for minimum standards for the prevention of violence, the protection of victims, the prosecution of perpetrators and the development of integrated policies in this regard. There is also an obligation for States to report periodically to GREVIO (Group of Experts on Action against Violence against Women and Domestic Violence), which ensures that the Parties implement the Istanbul Convention and that States take measures to correct violence against women. It is an "inclusive and comprehensive" convention, according to Human Rights Watch, calling for protections for all victims of violence and for protections against violence that are often not yet included in national law.
The major development of this Convention comes from the fact that violence is considered as violations of women's rights but also as discrimination. The Convention states that violence against women is structural and even:
"A manifestation of the historically unequal power relations between women and men that have led to the domination and discrimination of women by men" and "one of the crucial social mechanisms by which women are kept in a position of subordination to men."
The Convention was signed on 11 May 2011 in Istanbul and entered into force in 2014. This year marks its 10th anniversary, and given the pandemic and the increase in violence against women, as we will see below, this text is even more important 10 years later.
To read the full article in French, click below.