Interdisciplinary EU studies have been on your mind for a while now. You have been searching for the right programme and the right place to study it and you are now ready to apply. 
Before the September 30th deadline arrives, we would like to walk you through the steps to complete your application to one of the Masters or Advanced Masters under the IEE label. 
If you haven't done so yet, it's best to start working on your dossier so you have time to collect all the documents needed for a complete and successful application. Requirements vary from one programme to the other, so check them carefully.
D

eadlines and 

c

hecklist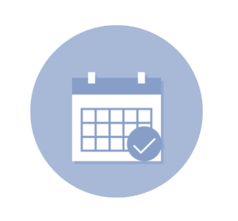 Do you want this process to be efficient ? So do we ! Keep all deadlines in mind (EU students can apply until September 30th) and be sure to double check all forms and documents before hitting "Submit" !
Check the Université libre de Bruxelles' page for all the details.
Useful

 documents to 

apply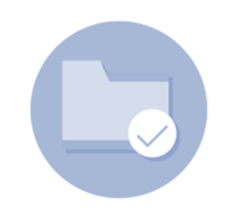 You will need your higher education diplomas, a detailed transcript of records of your higher education studies, ID cards and photos, among other documents. 
Please be sure you have everything you need and keep in mind that the admissions office can ask for additional information.
If 

everything

 

is

 in 

order

, 

then

 

f

ill

 in the 

form

 

!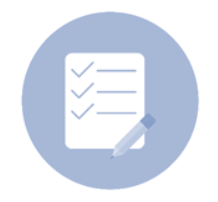 You will need to create an account at the ULB and then fill in an online application form to apply to our programmes. Make sure you're in the right place.
If you are focusing on our Advanced Master in Interdisciplinary EU Studies, look for the "Advanced Masters" section. You're almost there…
Final 

step

 :

 The 

jury's

 

decision

 

! 

Access to our Advanced Master in Interdisciplinary EU Studies is decided by a jury, on the basis of academic criteria, in particular through an evaluation of :
The quality of the academic record of the candidate (results obtained during previous studies, but also the relevance of the previously completed studies to prepare the student to follow the programme).
of the student's motivation and project
of his/her international profile
A sufficient command of English is necessary to follow the courses, to carry out the required works, to present the exams and to be able to aim for success in the case of the Advanced Master in Interdisciplinary EU Studies. 
Do you have any other questions? The Student Affairs Office can help. Please contact Françoise Vanden Broeck at Francoise.Vanden.Broeck@ulb.be .
Testimonial 
"The Institute for European Studies gives us the possibility of building connections… It's a community of students and researchers most of whom are passionate and fascinating"

Bastien Charaudeau, diplômé 2016-2017
Additional information 
Download the brochure for this Advanced Master in EU Interdisciplinary Studies. 
Check the detailed course list for this Advanced Master
All your questions about this programme are answered here. 
---