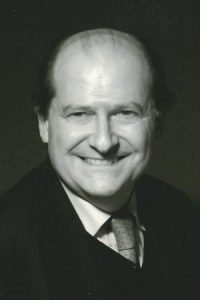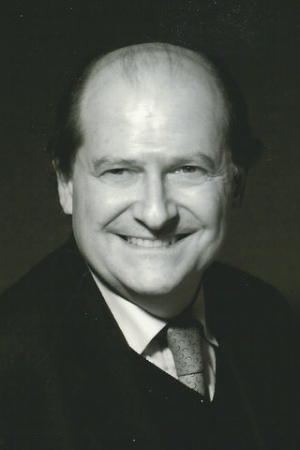 Mario Telò is a professor at the LUISS University and the ULB, President Emeritus of the IEE-ULB. He is a member of the Royal Academies for Science and the Arts of Belgium. 
---
The current events unfolding under our eyes on TV and social media following the invasion of the Rojava (Syrian Kurdistan) are leaving us horrified and worried. The killing of civilians and the massive exodus of the fighters bring up our collective sympathy for those who have been fundamental in the fight against ISIS.
The Council on foreign affairs held on October 14 has decided to condemn the invasion of the Rojava region and to launch a process of stopping all arms sales to Ankara. This is a step forward for the EU, but is it serving its strategic interests?
No, it is not. It will take too long before the embargo actually unfolds to have an effect on the current situation. This is also not a solution to the Syrian issue and the situation of the 30-40 million Kurdish people spread across Syria, Iran, Irak, and Turkey.
To read Professor Telò's full text (in French), please click here: