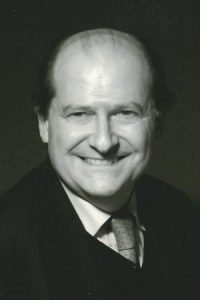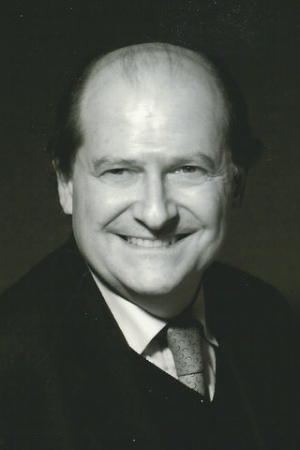 Mario Telò is a professor at the LUISS University and the ULB, President Emeritus of the IEE-ULB. He is a member of the Royal Academies for Science and the Arts of Belgium. 
---
The European Union before the Biden challenge: what transatlantic New Deal?
The great presidential turning point and its limits
The election of Joe Biden and Kamala Harris is excellent news for the whole world and, in particular, Europeans, both in terms of possible political convergences and common values: an approach to the fight against COVID-19 based on science, environmental protection and the fight against climate change, the defense of freedoms and human rights and multilateralism are returning to the center of US policy as the populist wave, especially anti-EU , will lose an essential reference, a strategic framework. The historic significance of this progressive message from the first superpower on rights, social and racial justice and in favor of multilateralism should not be underestimated. Several opportunities for the search for convergences with the EU: the reintegration of the The Paris Agreement COP 21; the likely reopening of negotiations with Iran; a more constructive approach from international organizations, from the United Nations to the World Health Organization and the World Trade Organization.
To read the full article (in French), please click below
---
Photo : Biden-Harris transition website