5 modules to personalize your learning experience on the EU
Participants of the Executive Master in EU Studies can choose the full programme or individual modules or courses.
---
This executive education programme offers a format that allows participants to reinforce both their general and specific knowledge on the European Union, its modes of governance, its policymaking and day-to-day reality of its institutions and its ecosystem.
It is organized in five modules (one set of core courses and 4 specialized blocks) plus a seminar on academic methods and writing for those registered in the full program.
The full program (40 credits, composed of 1 core module, 2 optional blocks, professionalisation and the final dissertation) can be followed in 1 or 2 academic years.
This professional certificate provides tailored-made sessions, with an accent on both the theory and the practice of political, judicial and economic actors that have an incidence on EU integration. Its interdisciplinary approach fosters an interaction between law, economics and politics while providing participants with the access to high-level analysis of the challenges of European construction. Classes are small, to encourage interaction and quality, and are adapted to the participants' needs.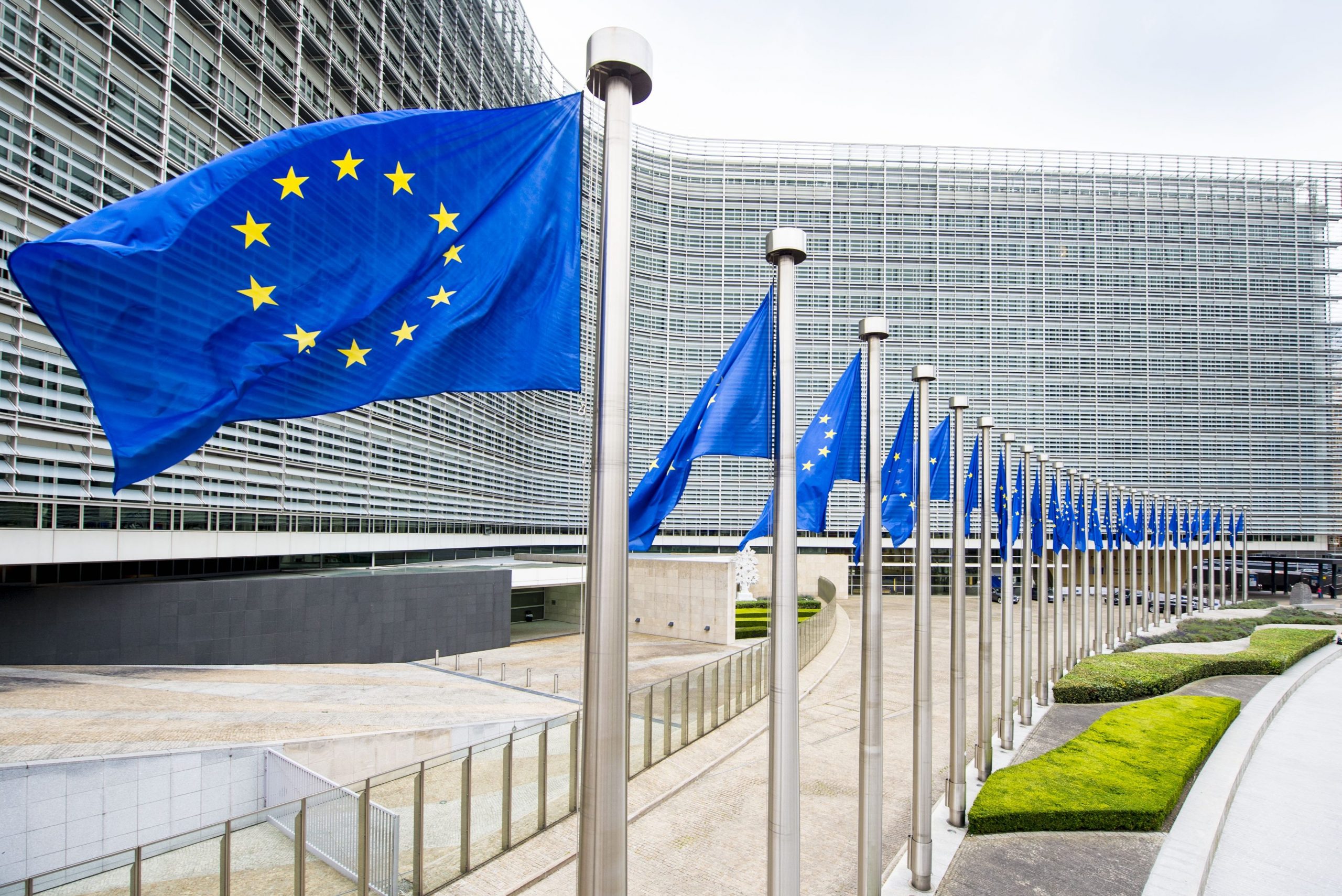 The Fundamentals
Participants will examine European integration, its governance and institutions from a political, economical and legal standpoint. Six courses dig deep in these different aspects.
See the detailed list of courses and an introduction to the core courses of "The Fundamentals."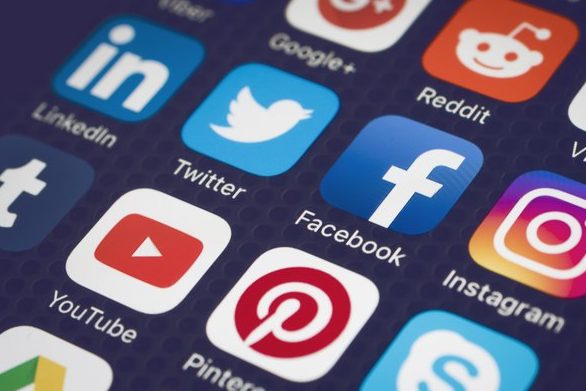 Media, Information & Communication in the EU
The aim of this module is to introduce participants to the European media landscape and to the challenges of information and communication. Four courses offer practical skills and competences in the area.
See the course list and learn more about this module.
---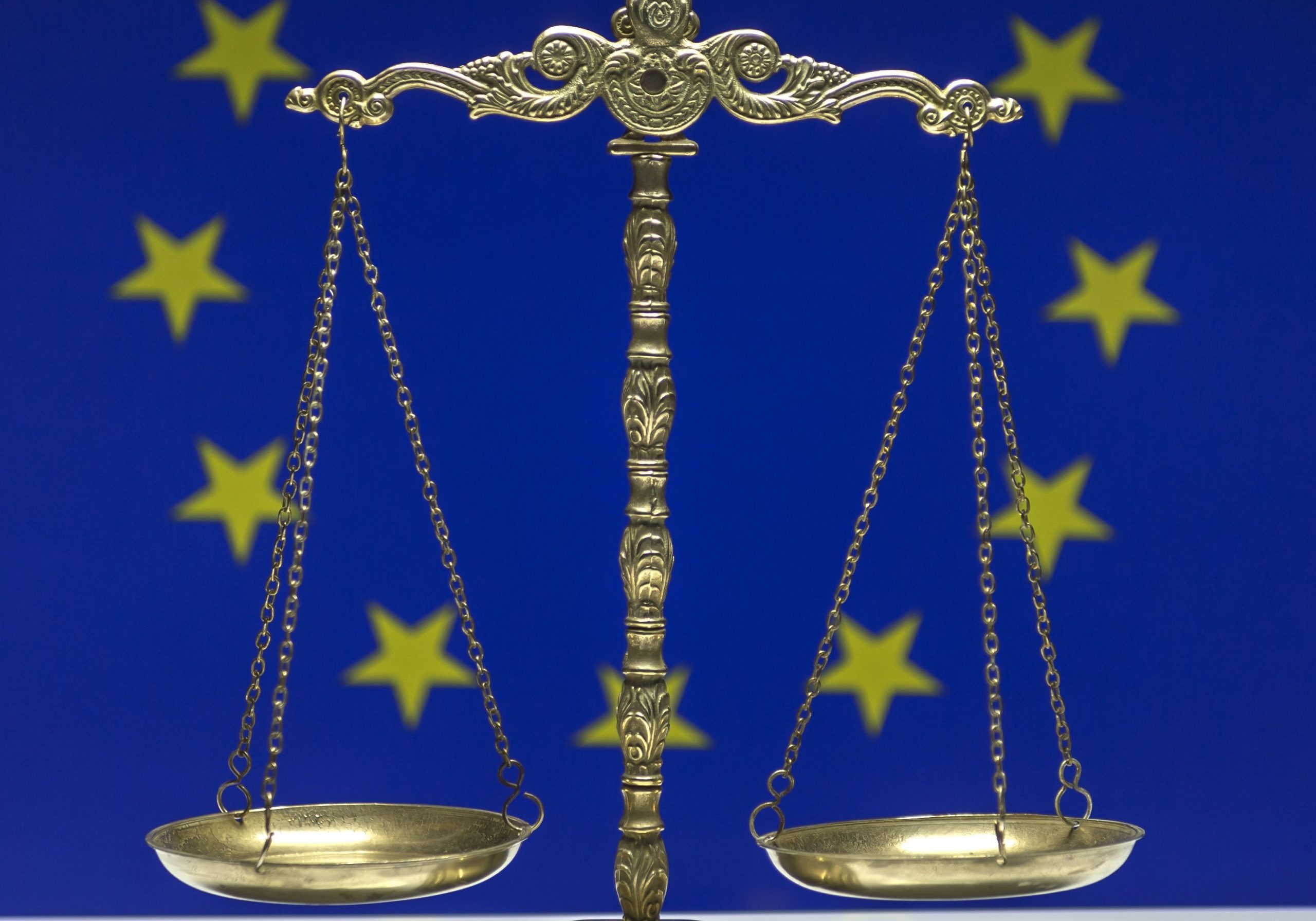 The Area of Freedom, Security and Justice
ASFJ has become a major objective of the EU along with the internal market. It attracts attention and offers increasing professional opportunities. This module includes three courses.
Check out the courses proposed in the AFSJ module.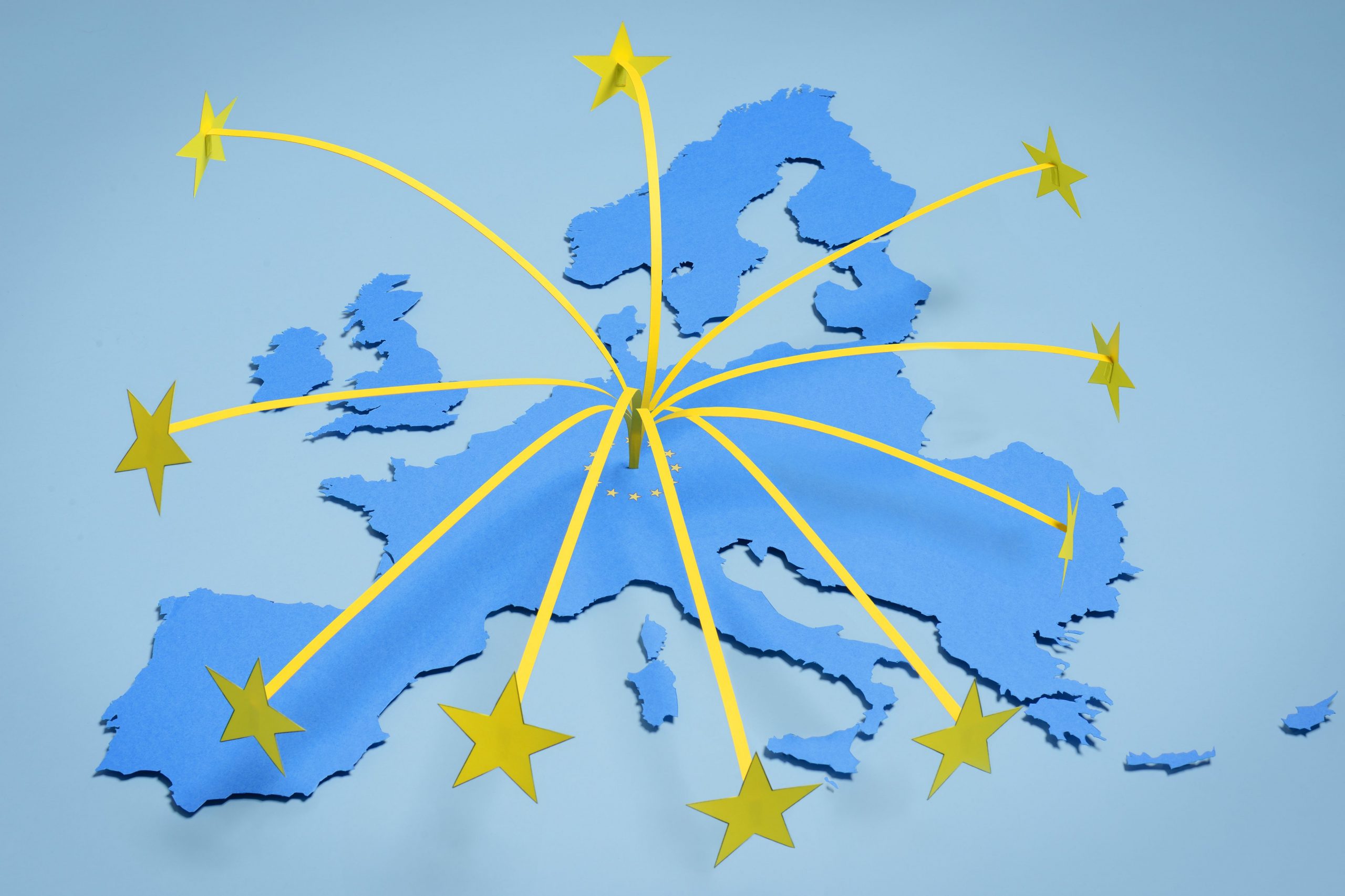 The EU in the World
In this module, participants interact with specialists in the different area of intersection between the EU and its neighbors, third countries and the environment. Four courses cover EU's main relations with the rest of the globe.
See the course list and a description of the module.
---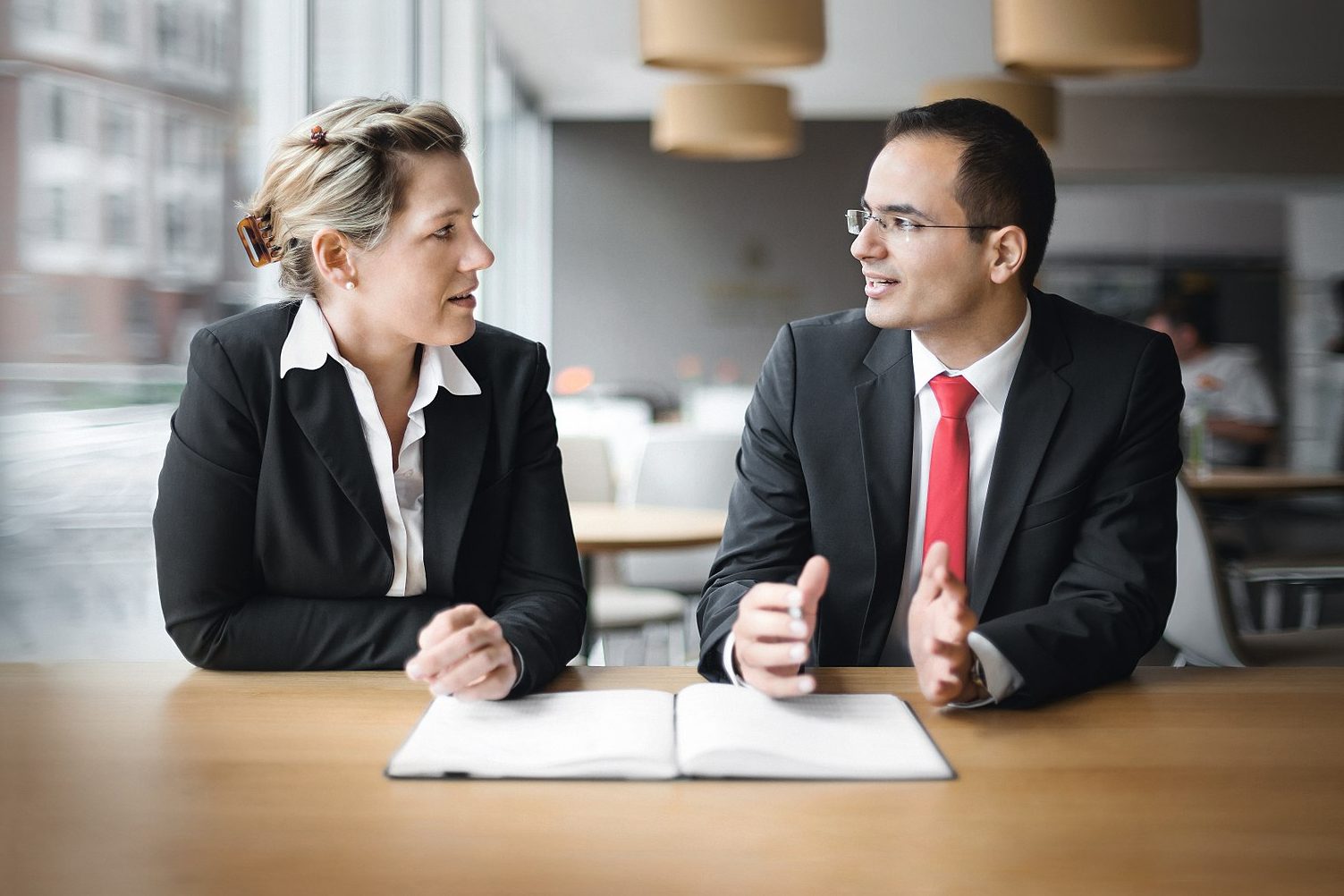 Professionalization
A hands-on module that proposes 2 courses full of practical skills and knowledge about the daily "ins and outs" of European institutions and related work opportunities. Building your own professional project in the EU context is one of the goals.
See the course list and description.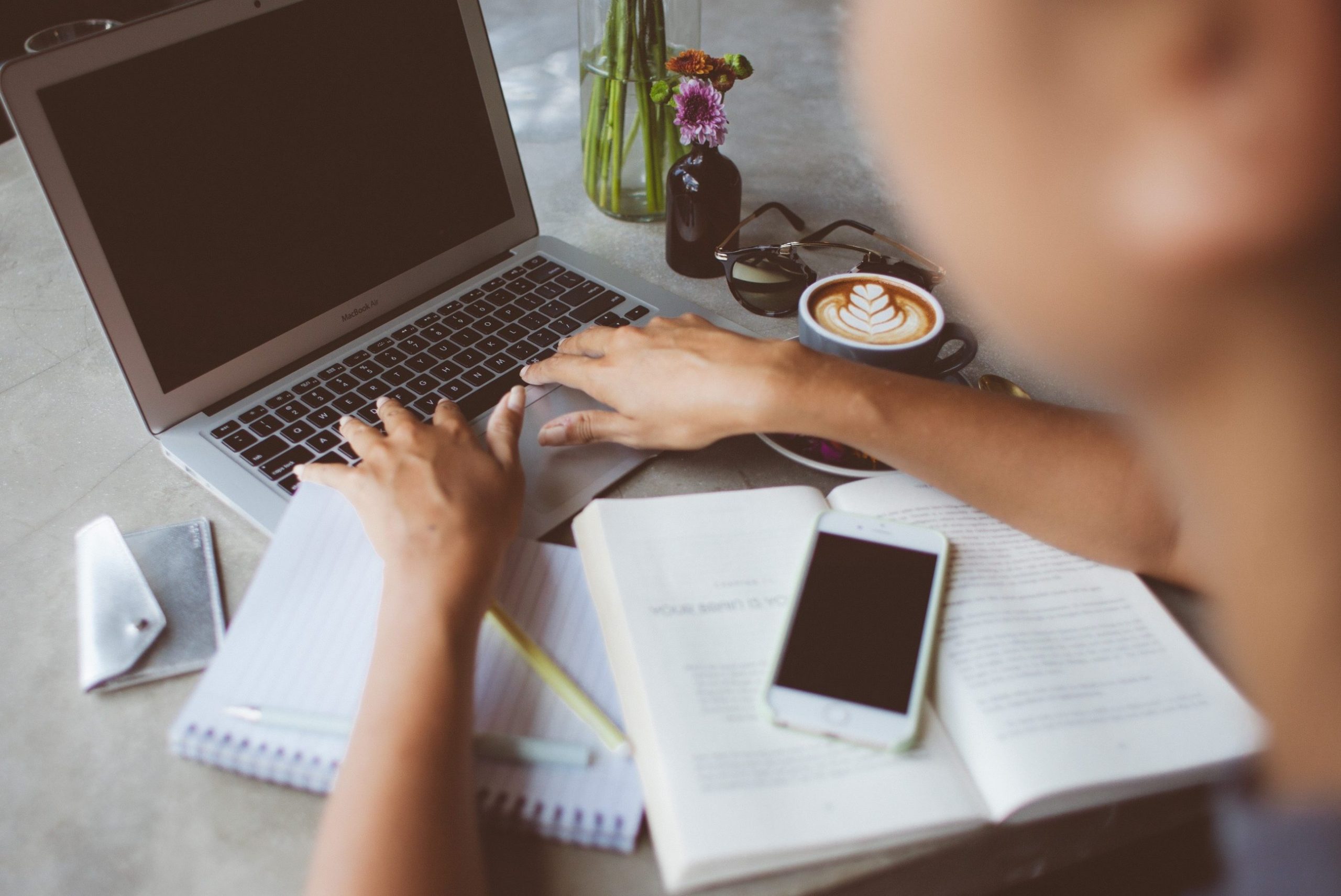 Seminar on methods and academic writing & Final thesis
Those following the full program must complete a "methods and academic writing" seminar with personalized supervision and support. The result is an academic paper on a EU related subject.