Media, Information and Communication in the EU
A specialised module to unpack the EU media and information landscape and the European public sphere.
---
The aim of the module is to introduce participants to the media landscape in Europe and to the challenges of information and communication.
By bringing together four courses designed by renowned academics and practitioners, the module offers practical skills, competences and a toolkit to communicate in and outside the EU's ecosystem.
Participants gain the necessary academic background to navigate the Union's current challenges in the field of information, communication and media.
Professionals working or seeking to work in the Brussels environment and need to refine their communication skills, become more proficient in EU related information as well as in the main current debates around Media, Information and Communication in the EU can benefit from this programme.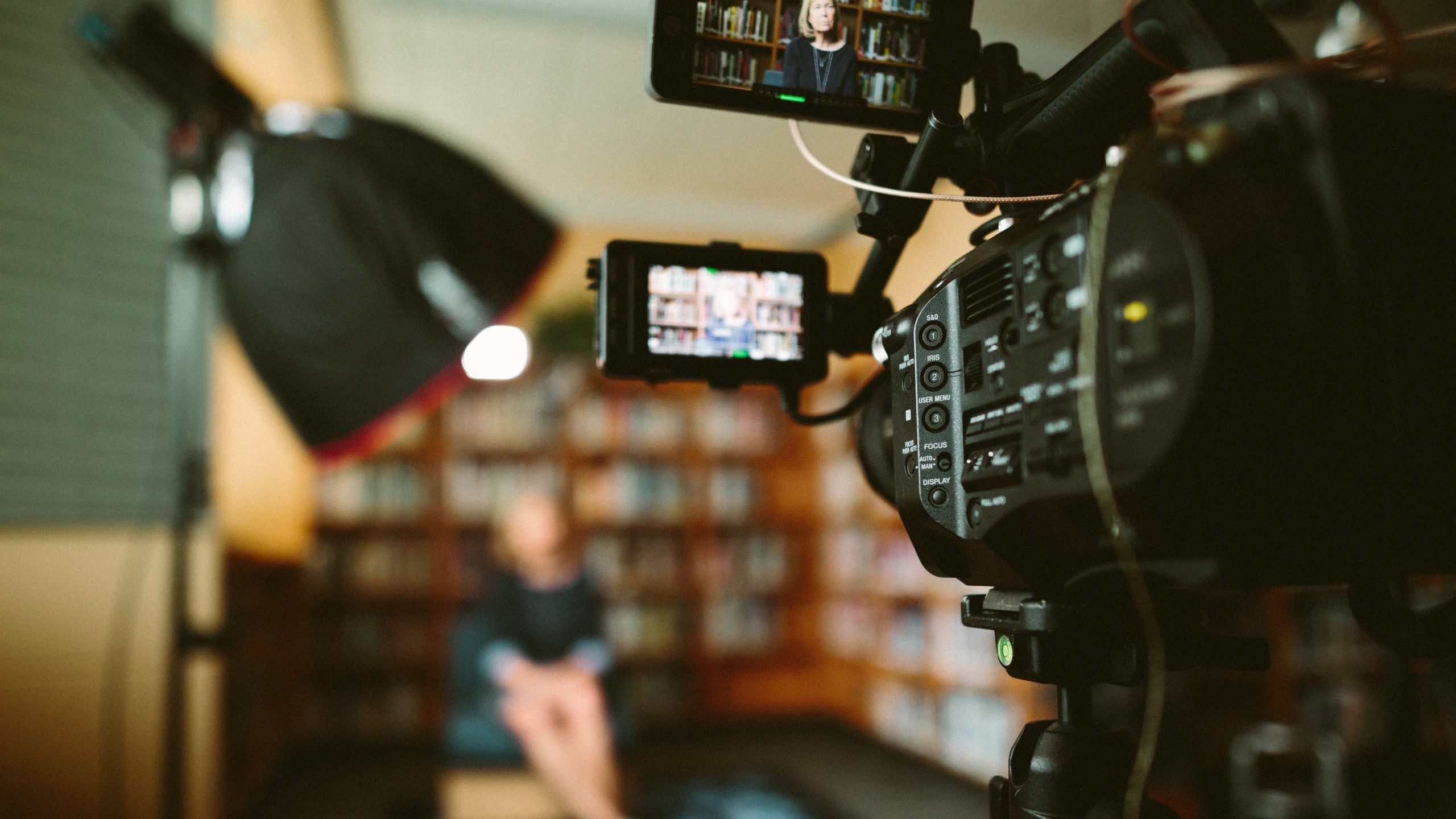 This MEUS module is organized around four courses. A "hybrid" method will be applied, and classes can be followed online and on site or exclusively online:
Communication in times of crisis: management essentials to navigate the new infodemic era (18 hours, Concha Lozano)
Media in the EU (9 hours, Christophe Leclercq and Luciano Morganti)
EU Fact Findings (9 hours, Luciano Morganti)
Public Diplomacy (18 hours, Xavier Carpentier Tanguy)
Four courses to dive into EU Media, Information and Communication
Do you have any other questions? The Student Affairs Office can help. Please contact Olga Minampala at +32 (0)2 650.4052 or meus.iee@ulb.ac.be for information regarding our Executive programmes.
Ready to apply? Please fill out our online form.