As a leading Summer School held in the 'Capital of Europe' already for the fifth time this June, the one-week program aims to immerse undergraduate and postgraduate university students as well as young professionals into the theory and practice of EU foreign and security policy-making.
Through a series of lectures, debates, workshops and study trips to EU institutions — the Council, European Parliament and European External Action Service (EEAS) — the Brussels Summer School for Young Leaders provides the participants with a policymaker's 'insider' perspective into how the European Union and its leaders deal with the closely interlinked key contemporary security, economic and political challenges facing the bloc. The program builds upon our strong links with Brussels-based institutions and organizations. The lectures and discussions will be conducted by European Union leaders, senior policy makers, top EU and foreign diplomats and leading academic experts (see the program HERE).
The Institute for European Studies is not responsible for the content of this summer school.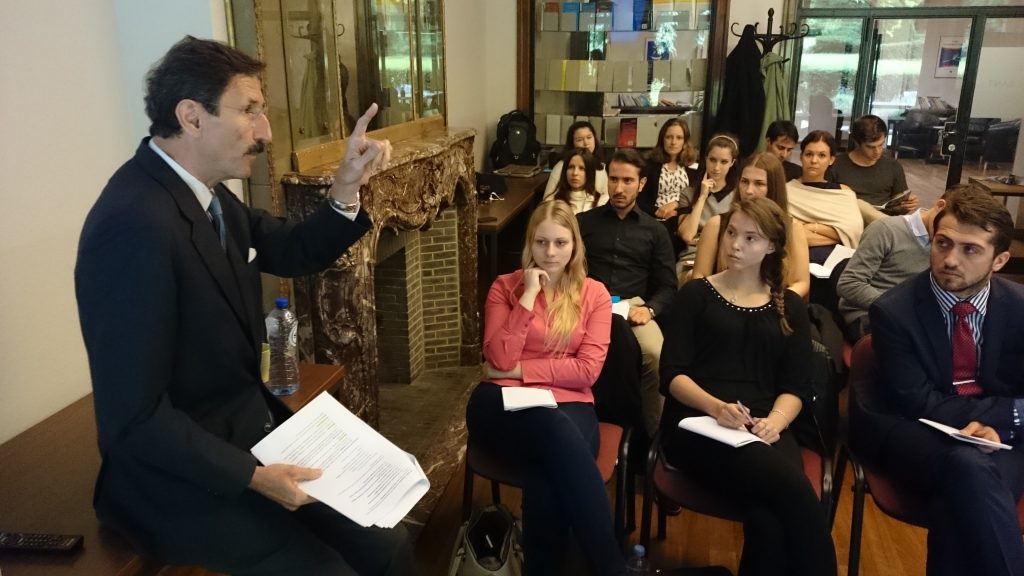 Guest of Honor and Keynote speaker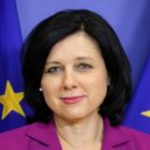 H.E. Věra Jourová, Vice-President of European Commission for Values and Transparency
About the Summer School
The Brussels Summer School for Young Leaders will broaden your knowledge of how the European Union functions and how it deals with different security, economic and political challenges it faces in today's increasingly complex international system. This one-week of academic and life-enhancing immersion in Brussels – Europe's Capital City – will ultimately expand your professional, academic and social networks to help enhance your future career prospects. The participants will be awarded 3 ECTS credit points and receive 'Certificate of Participation' confirming their active participations and successful completion of this academic program.
Registration
Please register via the Global Learning website here.
Practical information
Date: June 22nd-26th, 2020
Place: Institut d'études européennes. Avenue Roosevelt, 39 – 1050 Bruxelles
For more information, including how to apply, visit www.glstudyabroad.com/brussels
Follow the Brussels Summer School for Young Leaders on YouTube here.