A documentary by Betsy West and Julie Cohen
Ruth Bader Ginsburg is now 85 years old and a pop-culture icon. Judge for the U.S. Supreme Court, she has built a great legal legacy. A warrior, she fought for gender equality, and against all forms of discriminations. Her transgenerational aura extends beyond divides, and she is now one of the most influent person in the world and one of the last bulwark against Trump. Betsy West and Julie Cohen show us the incredible life of the now infamous "RBG".
Debate
Moderator: Isabelle Rorive (law professor at the ULB, co-founder and coordinator of the Equality Law Clinic)
Guests: David Oppenheimer (professor at the University of California, Berkeley) andFrançoise Tulkens (former Vice-President of the European Court of Human Rights).
When? Wednesday 27th of November, 6:30pm
Where? Salle Dupréel (44, avenue Jeanne, 1050 Bruxelles – Bât. S. – 1er étage)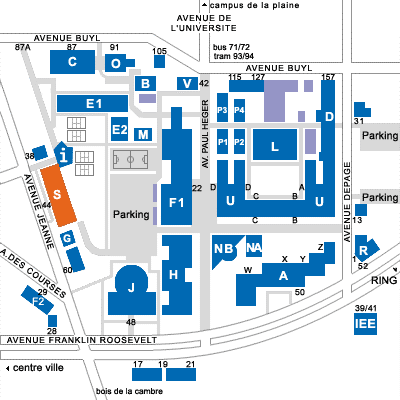 Entrance is free, no registration needed