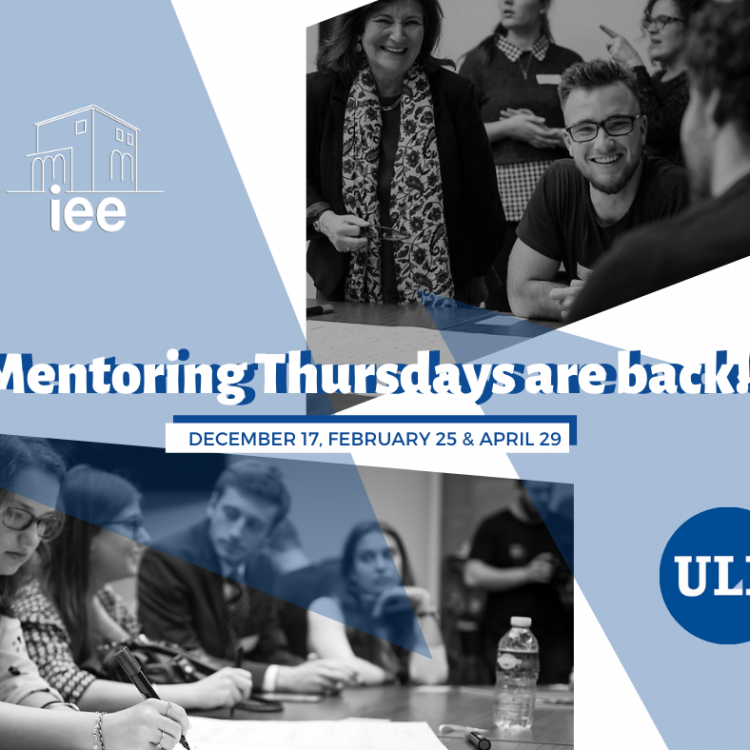 Organized byInstitut d'études européennes de l'ULB
@Événement en ligne
La dernière soirée de mentorat organisée par l'IEE-ULB en 2021 aura lieu en ligne le 29 avril. Inscrivez-vous !
Read more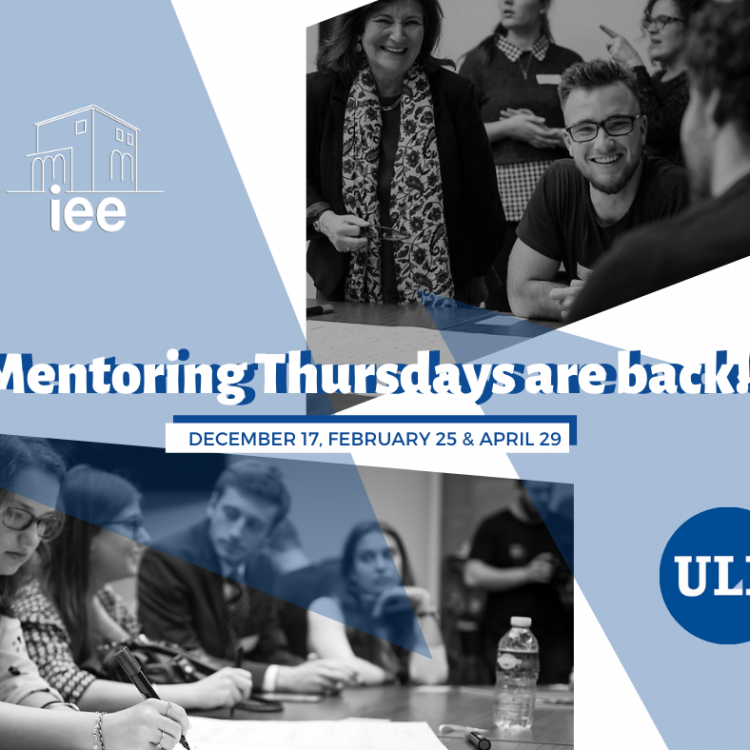 Organized byInstitute for European Studies, Université libre de Bruxelles
@Online event
The closing meeting of our mentoring programme in 2021 will take place online on April 29th. Register today!
Read more