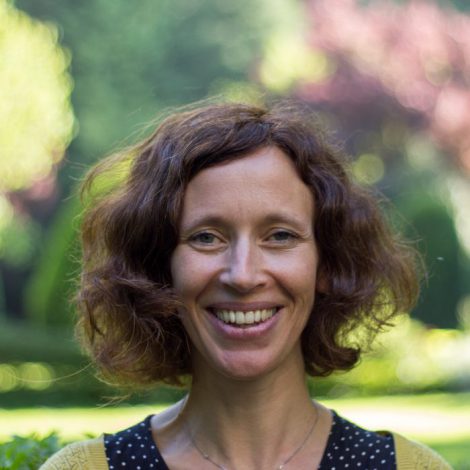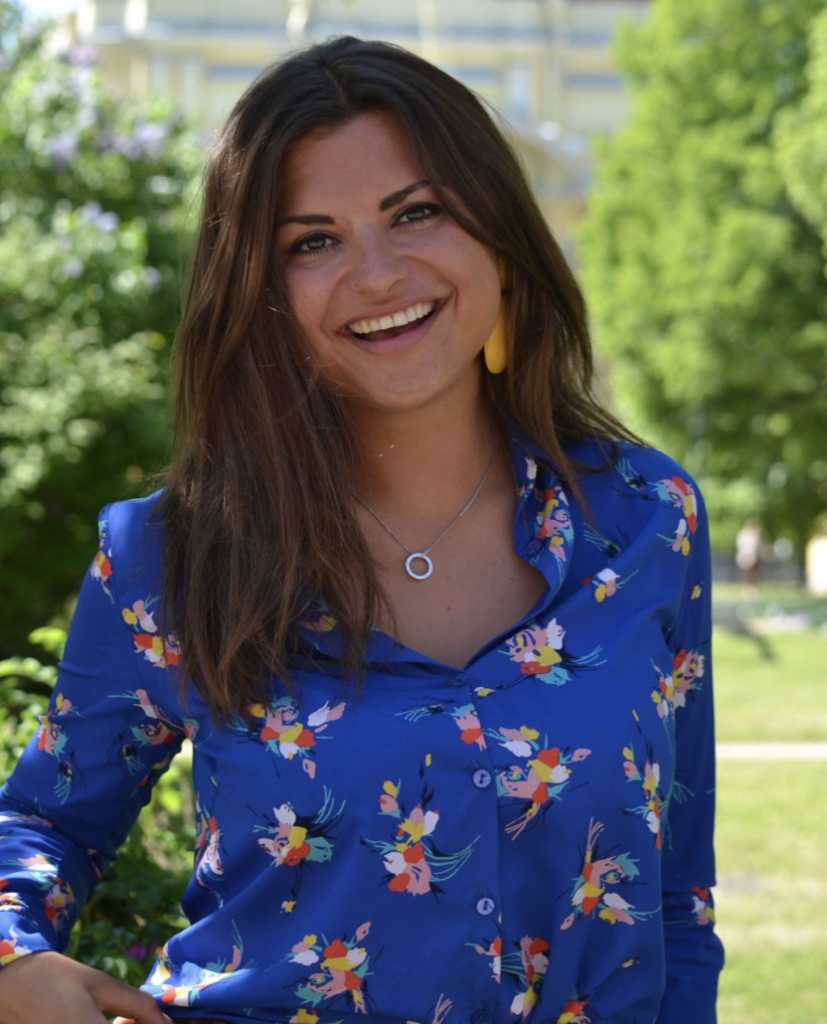 Emmanuelle Bribosia is a full-time professor of European law and fundamental rights at the ULB (Faculty of Law and Institute of European Studies). She is Director of the Centre for European Law and coordinates the Master's degree in European Law.
Cecilia Rizcallah is an FNRS candidate since 2016, holds a master's degree in public law from the ULB and an LLM in European law from the College of Europe.
---
On 7 March, the European Court of Justice (EU) delivered its long-awaited judgment in the so-called "humanitarian visas" case. The fate of a Syrian family residing in Aleppo and including 3 young children was at the heart of this dispute. Temporarily able to flee the clashes to Lebanon, the family – meanwhile forced to return to Syria – submitted "humanitarian" visa applications to the Belgian consulate in Beirut in order to be able to travel to Belgium by legal means and submit an asylum application there once on the territory. This type of request cannot be addressed directly to diplomatic posts. For this Syrian family, therefore, it was a question of asking for this "laissez-passer", for obvious humanitarian reasons, in order to arrive in Europe without having to take illegal and dangerous routes that have already cost the lives of thousands of migrants.
This case comes within the context of a political-media crisis following certain decisions of the Belgian Aliens Litigation Council on humanitarian visas and the injunction addressed to the Belgian State, under penalty of penalty, to issue such visas to other Syrians in a similar situation.
To read the full article in French, please click bellow